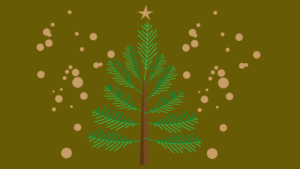 Season's Greetings. Enjoy this season of warmth and joy.
---
Recent News
Our annual holiday celebration lunch and re-gift exchange was held on December 1, 2017 at the Old Spaghetti Factory. It was much fun. To all those who attended, thanks for making it a great event.
Presentation notes from our recent Leading Edge on Searching Tips, Tricks and Hacks with Expert Searches are now available.
NAHLA's Annual General Meeting (AGM) was held on Thursday, October 5, 2017. It was a great turn out! Thank you all for attending. The new NAHLA Executive is excited to get started for the 2017-2018 term!
Best practices in searching for Health Economics Literature: The good, the bad, and the ugly
Presenters: Dagmara Chojecki & Lisa TjosvoldSave
Save
Save
Save